28 September 2021

Sylvain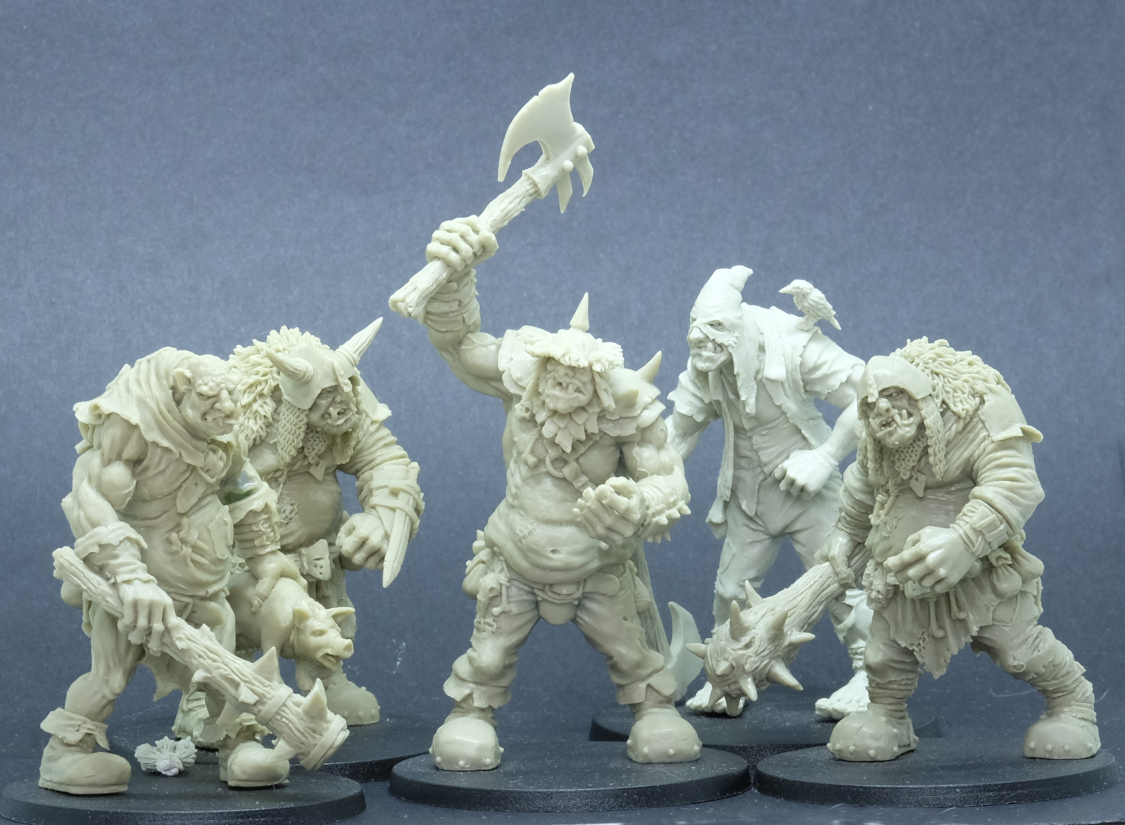 It took some time but the Orcs and their big buddies the Ogres are finally available in the store!
There are 21 Orcs in total, although some of them aren't available in metal yet, but will be in the coming months. You can get them individually for the characters, or in small groups for the troopers. You can also get the complete collection in one go at a reduced price, or a band of a dozen Orcs with extra options to personalise your soldiers in a bigger army!
The 5 Ogres are also available individually or as a collection, and each of them comes with 2 head choices: either bearded or shaved!