Please note that the online shop will be closed for a few weeks.

All orders placed in the meantime will be sent starting May 28th.
Latest articles
Nouveautés en stock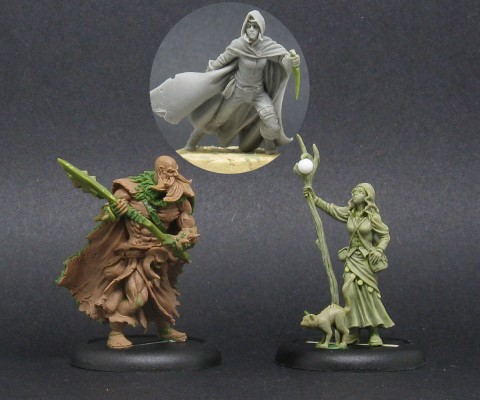 edit 14/12/17:
Trolls & Goblins!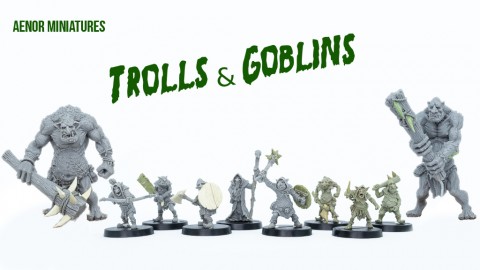 A new invasion is on its way! Some sneaky goblins managed to convince a troll to follow them in some raiding parties, and if everything goes according to their plans, the small warband could grow into a full army!