Latest articles
Beesputty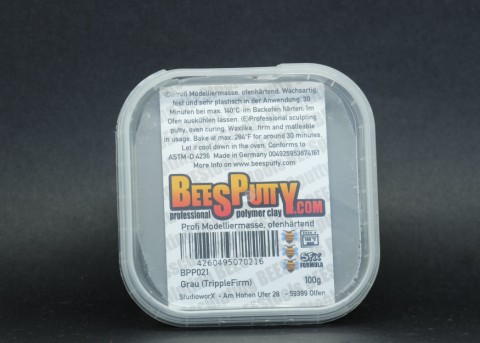 Beesputty is now available  in the shop, it's the polymer clay I use to sculpt most of the miniatures in the range. You can work it for as long as necessary, and once the sculpture is complete, bake it at 130°C to make it plastic hard.
The Ogres & Orcs finaly hit the store!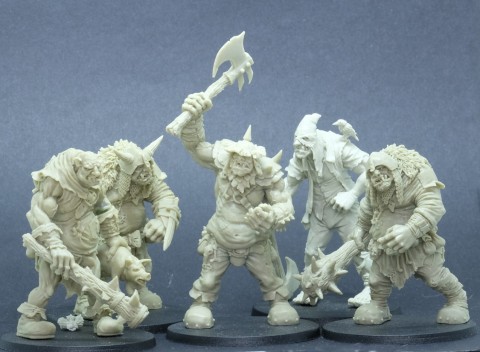 It took some time but the Orcs and their big buddies the Ogres are finally available in the store!