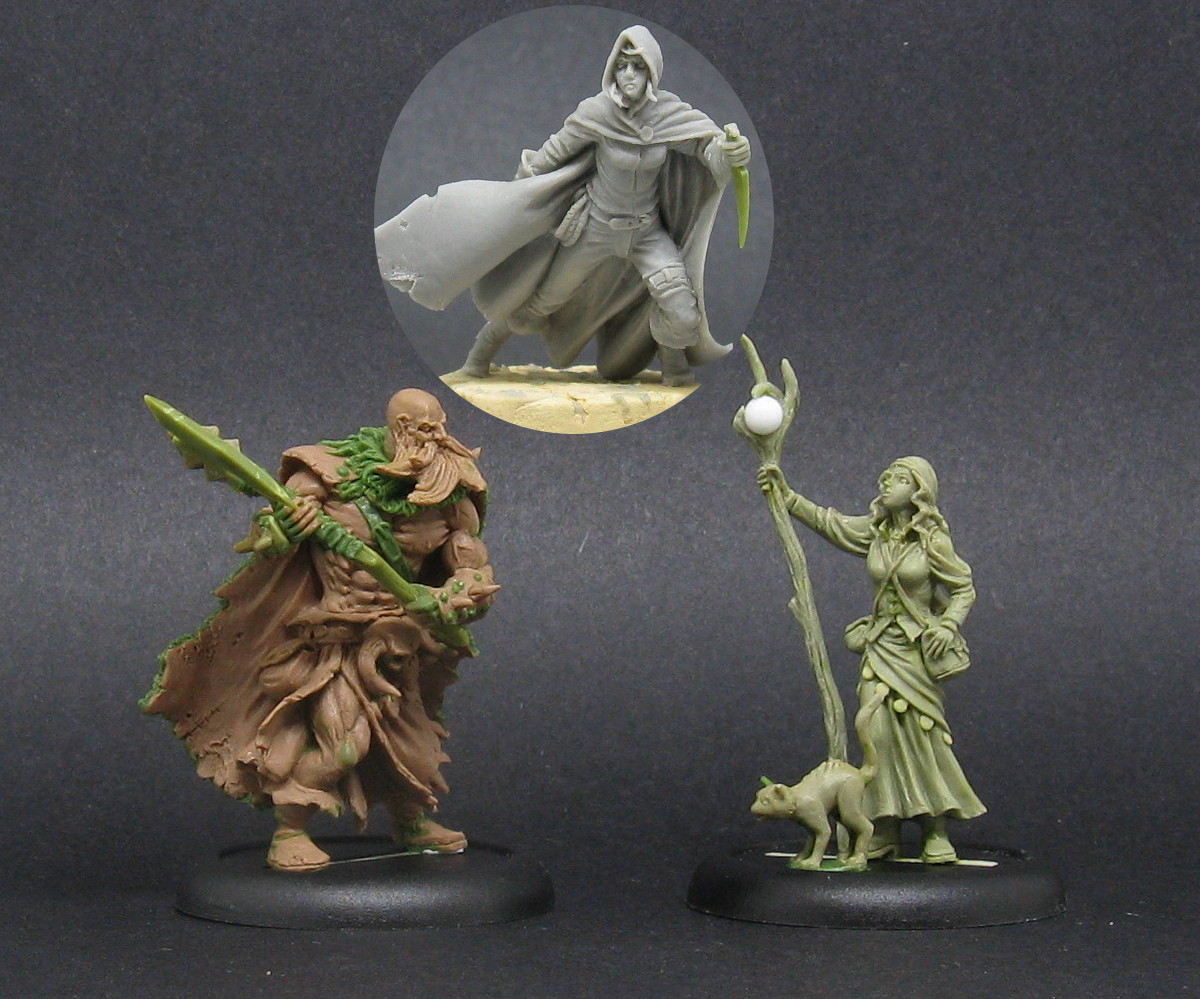 Three new miniatures will join the fantasy range, and they are available on preorder, individually or as a bundle, at a reduced price.
The release date is officially December 15th, due to delays in production. This date has been chosen cautiously, but hopefully they will be available a little sooner (at least in small quantities) and the miniatures would then be shipped following the reception of the orders.
If you want to receive other miniatures before these ones are available, it would be better to place two different orders!
Some older references are currently out of stock, and will be back with the new miniatures. If you want to get the bundles including all the older references, these offers will end on 15/12/17
and for Halloween we have this Horror Bundle, with 3 zombies and 2 survivors! (offer ends on 05/11/17)